New Cat® Landfill Compactors in NY and CT
Cat landfill compactors are renowned for their durability, reliability, and superior performance in even the harshest of working conditions. These machines are designed to provide exceptional compaction efficiency and are equipped with advanced features and additional guarding to ensure maximum durability and longevity.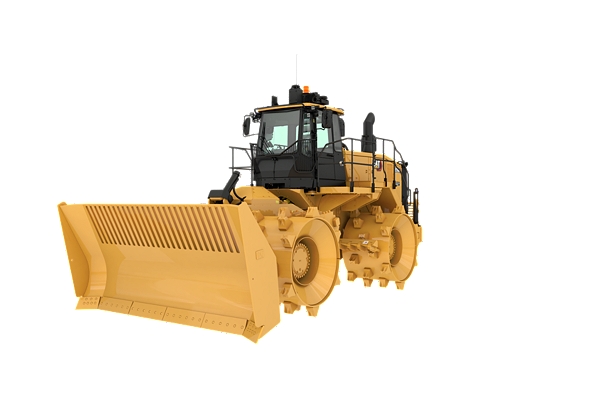 826K Landfill Compactor
Maximum Altitude - Without Derating (Tier 3/Stage IIIA)

9098 ft

Operating Weight

90207 lb

Rated Power (Net ISO 9249)

405 HP
View Full Specs
Request a Quote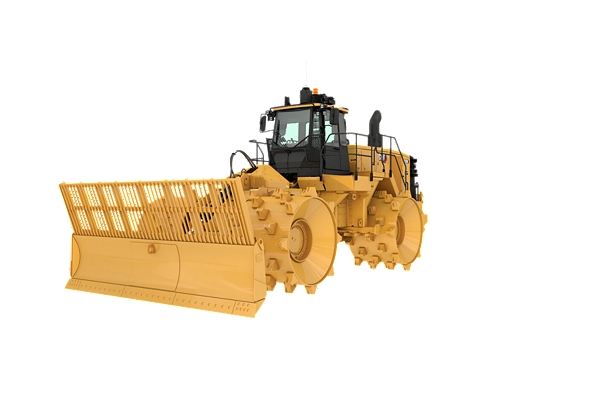 836K Landfill Compactor
Operating Weight

123319 lb

Emissions

Tier 4 Final/Stage IV/Korea Tier 4 Final or Tier 3/Stage IIIA equivalent

Maximum Gross Torque - 1,300 rpm

2275 ft·lbf
View Full Specs
Request a Quote
One of the standout features of Cat landfill compactors is their advanced guarding system. The machines are equipped with strategically placed guarding that protects vital components, such as the engine and transmission, from damage due to debris or other hazards. This additional guarding ensures that the machine can withstand the rigors of landfill operations and continue to perform at peak levels for years to come.
Moreover, Cat landfill compactors are designed with attention to detail when it comes to component placement, ensuring that each component is placed in the optimal location to minimize the risk of damage or failure. This ensures that the machine can operate at maximum efficiency and productivity, without suffering from any unexpected breakdowns or downtime.
In addition to their robust design and configuration, Cat landfill compactors come with a range of enhanced features that improve their overall performance and efficiency. These include features such as advanced engine and hydraulic systems, which enable the machines to provide superior compaction performance, reduce fuel consumption, and minimize emissions.
Overall, Cat landfill compactors are the ideal choice for landfill operations that demand maximum durability, efficiency, and productivity. With their advanced features, enhanced guarding, and attention to detail in component placement, these machines provide unmatched performance and reliability, ensuring that you get the most out of your investment.