Asphalt Paver Rentals
Cat® asphalt pavers offer the versatile performance necessary to deliver productivity and flexibility in commercial paving applications. The company's products are an ideal rental solution if you need to expand your fleet to take on a one-off project, thanks to their ease of use and simplified automotive-style controls.
H.O. Penn — your exclusive Cat dealer for Downstate New York and Connecticut — is proud to offer asphalt paver rental solutions for clients throughout our service area. We can match you with the right combination of machine and associated work tools from our fleet of low-hour, well-maintained equipment. Follow the links below to learn more about paver rentals and request a quote.
Get a Free Quote!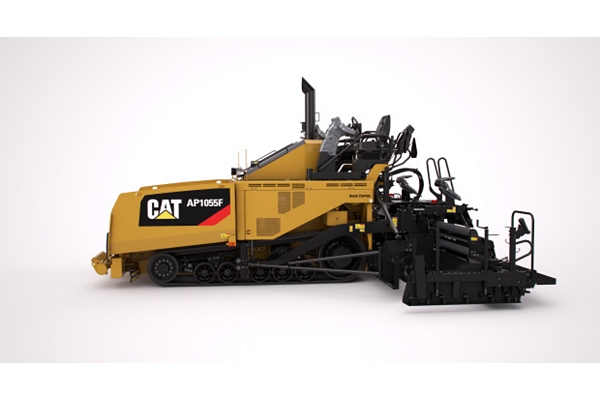 AP1055F Mobil-Trac Paver
Gross Power

225.0 hp

Operating Weight - With SE60 V

45090 lb

Operating Weight - With SE60 V XW

46580 lb
View Full Specs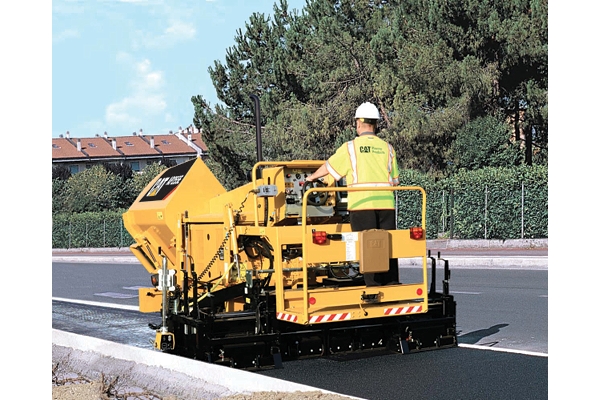 AP255E Paver
Gross Power

46.0 hp

Standard Paving Width

1400 mm - 2600 mm (4.6 - 8.5 ft)

Maximum Operating Weight

9921.0 lb
View Full Specs
Weiler P385B
Weight

19,500 lbs

Horsepower

100 HP

Engine Type

CAT C3.4 Tier 4
View Full Specs
About Our Fleet
Our rental fleet includes the Cat AP225E and AP1055F asphalt pavers — two industry standard machines that, between them, offer solutions for projects of any size. The AP255E is one of the company's most compact models. Its small footprint makes it particularly well-suited for jobs in busy urban centers where space is at a premium.
Add to that a set of intuitive, precise controls, and you have a machine that will deliver superior maneuverability when you're paving narrow driveways, sidewalks, cycle paths and playgrounds. Thanks to its size and fuel-efficient engine, it has one of the lowest operating costs in the industry too.
For larger jobs, consider renting the Cat AP1055F. The 225 horsepower AP1055F excels in parking lots, airport runways, highways and other applications. It offers speed and durability, with a specially engineered Mobil-Trac undercarriage that minimizes tow-point movement and maintains optimal ground contact when crawling over obstacles. Pair the AP1055F with Cat SE60 series screeds for precise control over speed, height, slope, crown and other paving characteristics.
Our team of factory-trained technicians maintains all machines according to Cat standards, using dealer-exclusive technology and diagnostics to ensure superior reliability. This quality means you can count on your rental unit to live up to its promises, every time. Need help selecting the best asphalt paver rental for an upcoming job? Our team would be happy to recommend one and put together a complete turnkey package.
Renting From H.O. Penn
Renting any piece of heavy equipment shouldn't be a gamble. To minimize risk, you need to work with a partner that not only cares for its rental fleet but also stands behind it with on-site service and support. H.O. Penn is available around the clock to answer your questions and respond to any issues that arise. In the rare event that on-site service is required, we can dispatch a mobile van that can correct the problem and get you back up and running as soon as possible.
In many situations, renting can be a smart choice. Our clients rent from us to avoid the credit implications of an equipment lease or save on maintenance and transportation expenses. Renting is also a great way to try a potential purchase out in real-world conditions before making it a permanent addition to your fleet.
H.O. Penn offers convenient financing and rent-to-own programs to accommodate all your rental needs. Contact our office or visit a location near you to learn more.
Get a Free Quote!