Compact Track Loaders - Used
Some industrial projects require compact equipment solutions to promote better maneuverability, precision and performance on the job site. Whether you work in landscaping, agriculture or construction, you can achieve these advanced capabilities with a used compact track loader. These small but powerful machines can help your company save time and money while taking on even the most rugged tasks in the tightest spaces.
At H.O. Penn Machinery, we have used Cat® compact track loaders for sale that set the standard for quality and efficiency. We've spent nearly a century creating the highest possible value for our customers through operational excellence, continuous growth and superior customer service.
Get a Free Quote!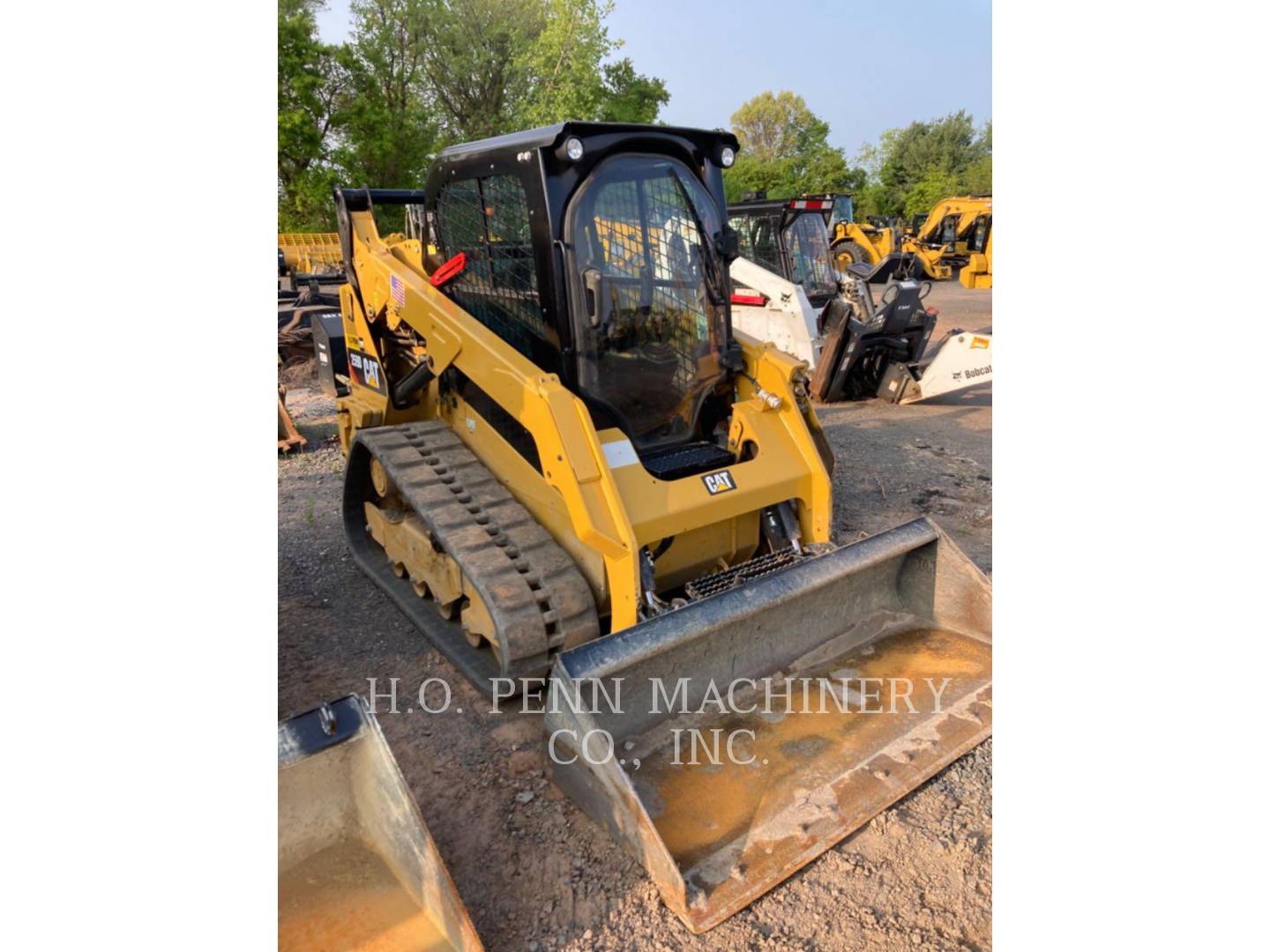 2016 Cat 259D
US $59,000
Location

Newington, CT


+1 845 437 4060

S/N

FTL06757

Hours

606

Stock Number

UC3101
View Full Specs
Request a Quote
Used Cat® Compact Track Loaders for Sale
When you purchase used Cat compact track loaders from H.O. Penn, you'll gain access to our full line of high-powered earthmoving machines. We carry an extensive selection of 200 series compact track loaders with gross powers up to 110 horsepower and numerous operating weights and capacities that you can choose from based on your needs.
When you invest in used construction equipment, like our Cat compact track loaders, you can experience all the quality and performance of a new machine without paying high equipment costs. With a used track loader in your fleet, you'll enjoy:
Lower purchase costs.
Minimal depreciation.
Prolonged value.
Increased equipment options.
Reduced insurance costs.
Greater environmental sustainability.
About Used Cat Compact Track Loaders
Compact track loaders are highly versatile machines that facilitate demanding earthmoving tasks, such as digging, pushing and grading. This equipment features steel-embedded rubber tracks with maximum flotation, enabling it to navigate harsh terrain with poor underfoot conditions — including sensitive surfaces like sand and mud. Compact track loaders also have impressive pushing force, excellent lifting capabilities and minimal ground disturbance, helping operators deliver the best project outcomes.
Our Tooling Options for Used Compact Track Loaders
When you purchase a used Cat compact track loader from H.O. Penn, you can maximize its function by shopping our comprehensive selection of tooling options. When you use Cat attachments for your compact equipment, you can expand your performance capabilities and take on any project. Whether you need a fork, bucket, augur or blade, you can find it in our inventory.
Find Used Cat Compact Track Loaders for Sale at H.O. Penn Today
Discover high-quality used Cat compact track loaders for sale at H.O. Penn. We operate from six convenient locations, so stop by the one near you to explore your options in person.
Contact us today to learn more about our used compact track loaders!
Contact Us Today
Find a Location