Used Paving Equipment For Sale
H.O. Penn is a longstanding partner to clients throughout Downstate New York and Connecticut. We work with construction companies, road work crews and other professionals with specialized heavy equipment needs.
On this page, you'll find our current inventory of used paving equipment. Most of our machines feature low hours, and all offer excellent value for the price. Visit individual product pages for detailed specifications, or contact a representative directly for assistance.
Get a Free Quote!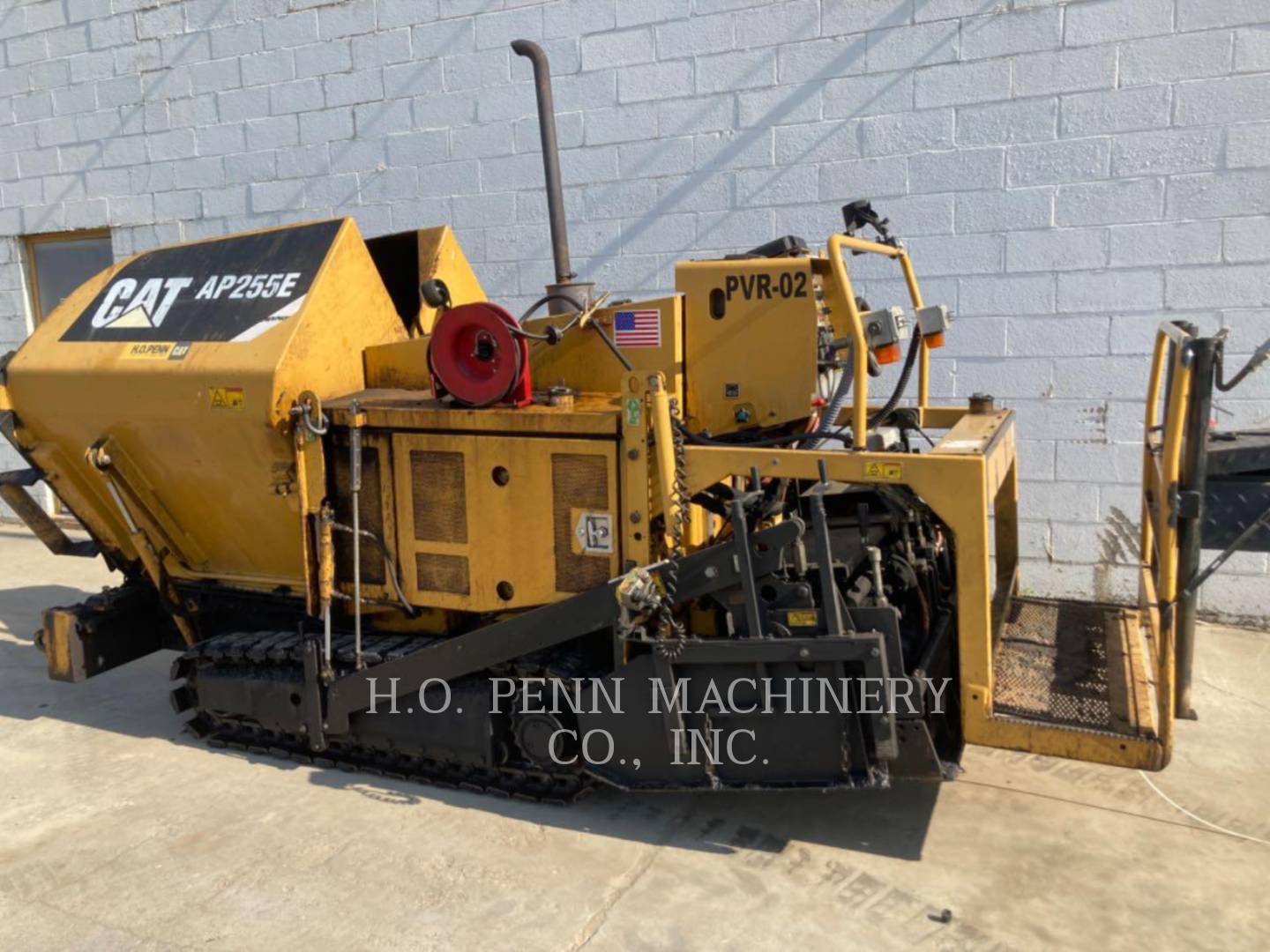 2019 Cat AP255E
US $106,000
Location

Bronx, NY


+1 845 437 4060

S/N

D8A00493

Hours

840

Stock Number

UH3095
View Full Specs
Request a Quote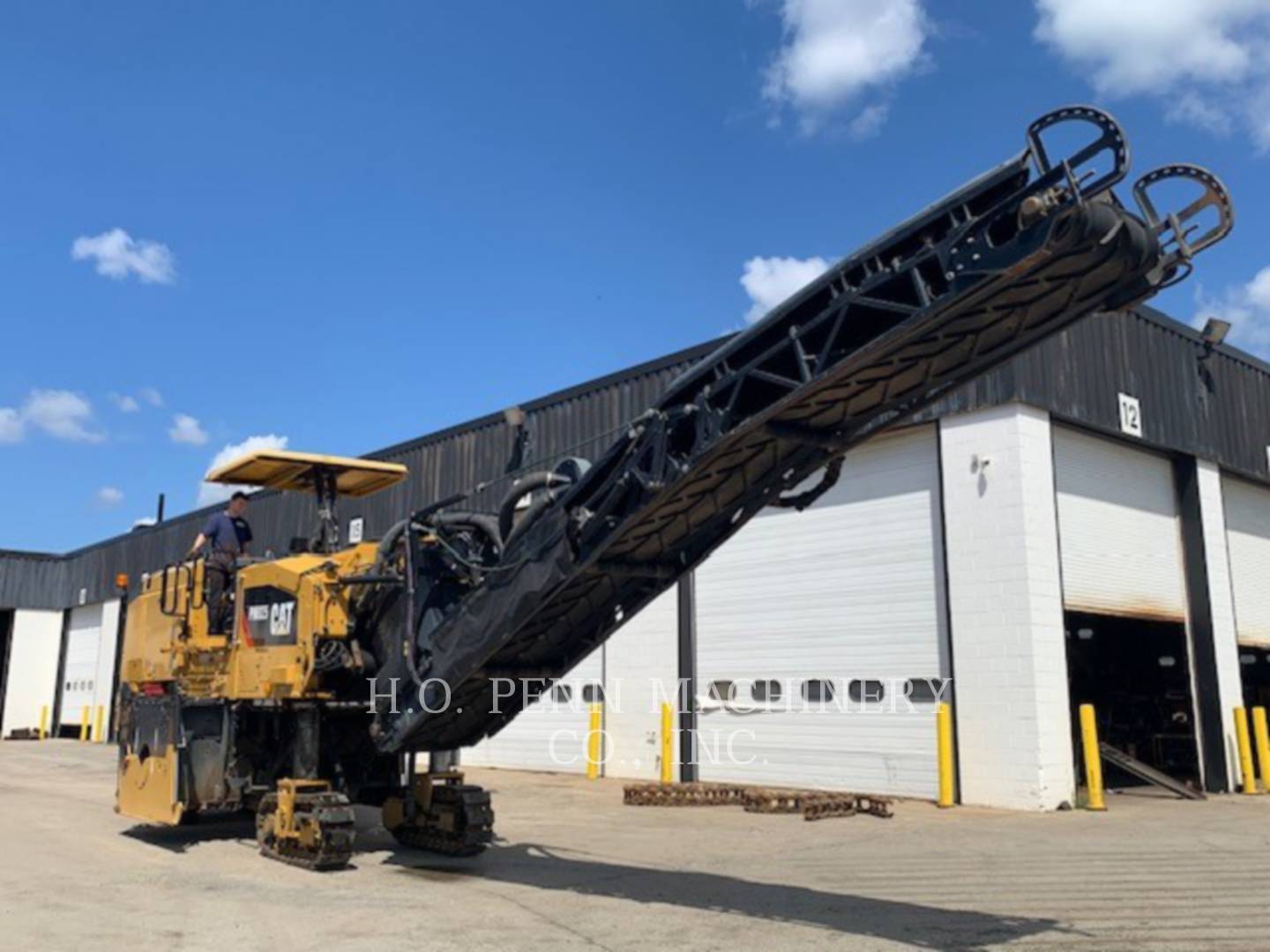 2019 Cat PM 825
US $579,000
Location

Newington, CT


+1 845 437 4060

S/N

ESE00112

Hours

1,890

Stock Number

UH3038
View Full Specs
Request a Quote
Three Reasons to Buy Used Paving Equipment
When it comes to heavy equipment, buying new isn't always the best choice. To offer options for every client, H.O. Penn carries an extensive selection of new and used Cat® pavers as well as machines by trusted allied brands, such as Ingersoll-Rand. Here are three reasons to consider used when growing your fleet. You can:
Avoid depreciation and get a machine that will hold its value: Heavy construction and paving equipment loses most of its value in the first few years of use. As a result, when you buy used, you avoid the depreciation and get a machine that will have a good resale value should the needs of your fleet change in the future.
Stretch your budget further: When it comes to paving equipment, your choice of a machine has an impact on your productivity and operating costs. If you limit yourself to buying new, it might mean settling for a model that's prone to breakdowns or less effective in specific applications. By choosing used, you can stretch your budget and get a paver that will deliver better long-term value.
Invest in proven technology: Manufacturers are constantly introducing new innovations — not all of which live up to the initial hype. By buying used, you'll get a machine with features that have been proven to stand the test of time. You also get a machine that's easier to train staff on and easier to service.
Of course, buying any piece of used equipment comes with an element of risk. You need to know you're getting a quality machine, which is where H.O. Penn comes in.
Our Used Paving Equipment For Sale
The best way to minimize risk when buying used is to work with a company you trust. H.O. Penn is the exclusive Cat dealer for Connecticut and Downstate New York and a trusted partner to several allied brands. As a result, we have a vested interest in representing the companies we serve in the best possible manner.
We thoroughly inspect all preowned pavers and use OEM parts and dealer-exclusive diagnostic tools to maintain our used inventory. We also stand behind everything we sell with optional extended warranty coverage and on-site service support.
Our used inventory is always growing. If you don't see what you're looking for online, we can attempt to source something that fits the bill from one of our partners.
Convenient Options for Buying Used Paving Machines
Let H.O. Penn help you find a financing option that works for you. We offer a wide range of leasing and rent-to-own programs for approved buyers. Meet with a representative today to learn more. To get started, contact us or visit a location near you for assistance:
Contact Us Today
Find a Location