C3.3 Generator Set
Overview
Caterpillar is leading the power generation marketplace with Power Solutions engineered to deliver unmatched flexibility, expandability, reliability, and cost-effectiveness.
Cat Generator Set Package
Cat generator set packages have been fully prototype tested
Accepts 100% block load in one step and meets NFPA 110 loading requirements
Conform to ISO 8528-5 steady state and transient response requirements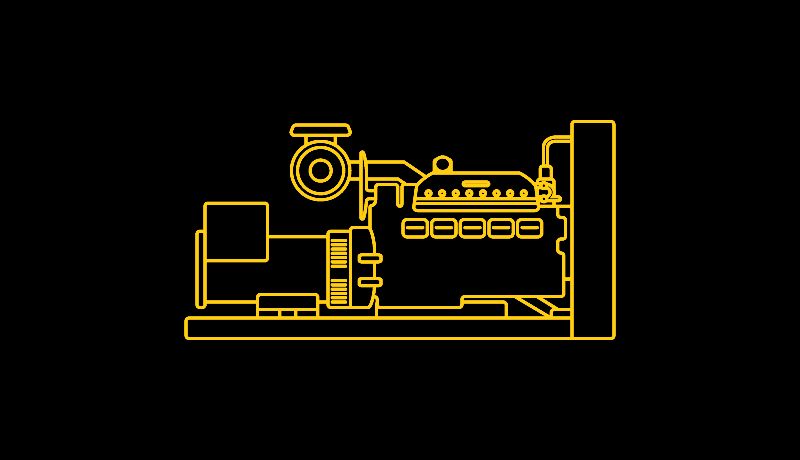 Cat Diesel Engine
Reliable, rugged, durable design
Field-proven in thousands of applications worldwide
Four-stroke-cycle diesel engine combines consistent performance and excellent fuel economy with minimum weight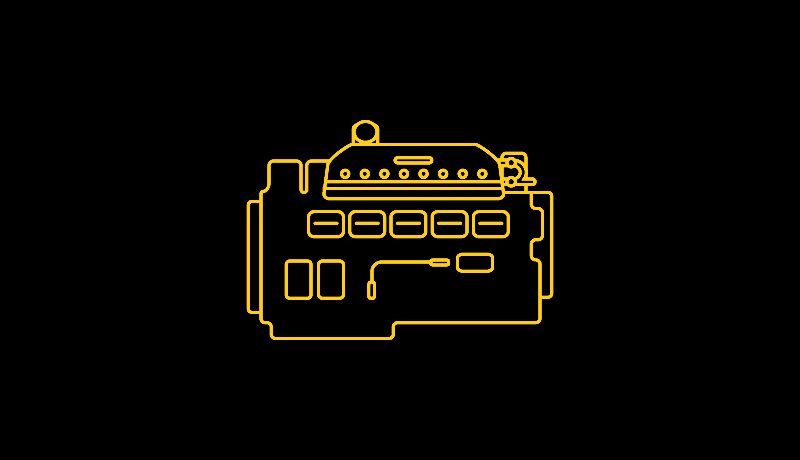 M-Frame Alternator
Superior motor starting capability minimizes need for oversizing alternator
Designed to match performance and output characteristics of Cat diesel engines
Robust Class H insulation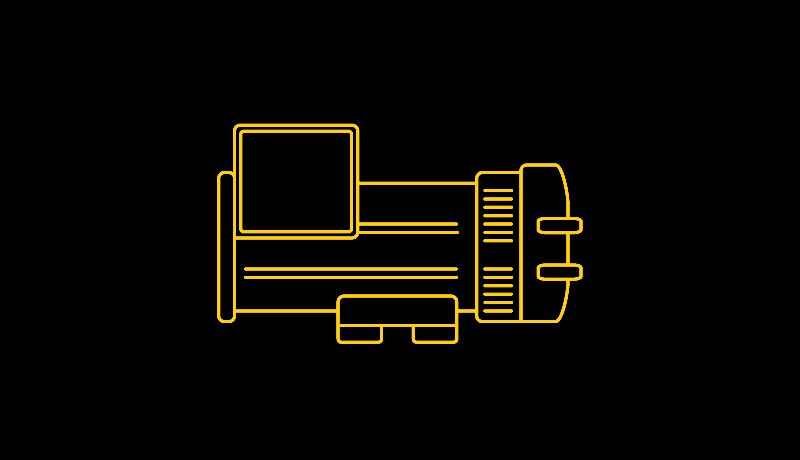 GCCP 1.3 Control Panel
User-friendly interface and navigation
Scalable system to meet a wide range of installation requirement
Expansion modules and site-specific programming for specific customer requirements
Image may not be a representative of actual product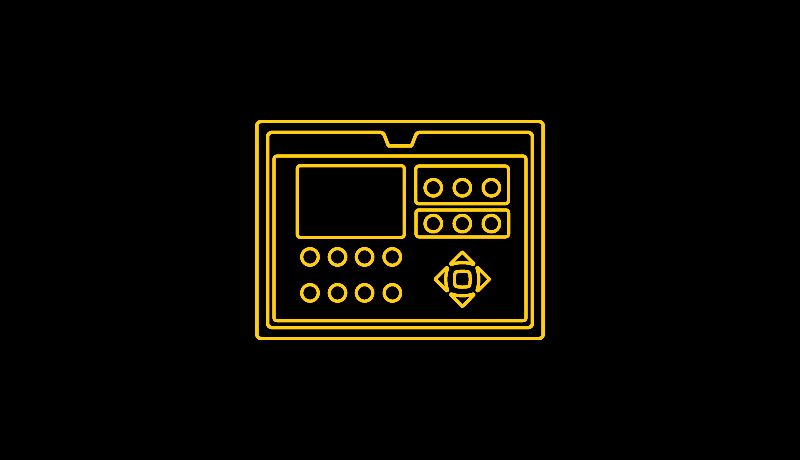 Cooling System
Designed to operate in standard ambient temperatures up to 55°C (131°F)
Contact your Cat Dealer for specific ambient and altitude capabilities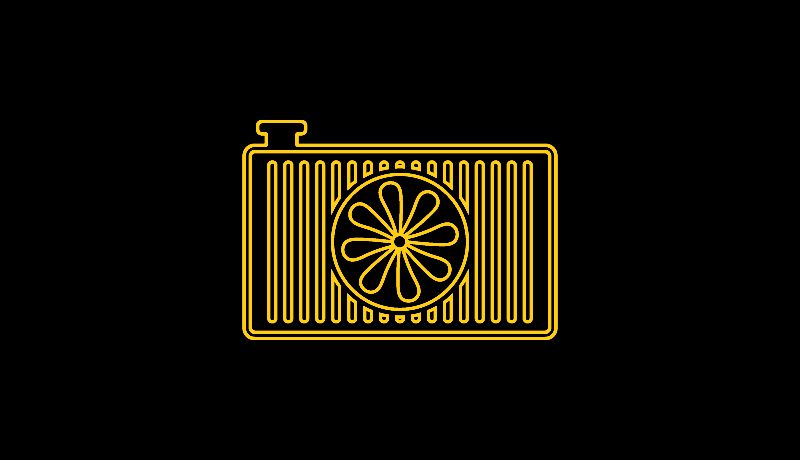 Certifications
Cat dealers provide extensive post-sale support including maintenance and repair agreements. Cat dealers have over 1,800 dealer branch stores operating in 200 countries. The Caterpillar S•O•S℠ program cost effectively detects internal engine component condition, even the presence of unwanted f...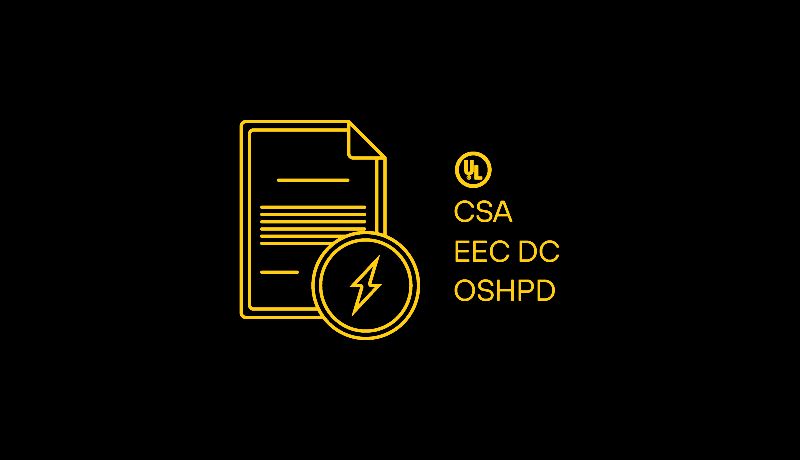 One Safe Source
Components used in the generator set are selected based on seamless design integration to provide the optimum performance
The generator set is fully assembled at a Caterpillar facility following our quality guidelines
Each generator set package is tested before leaving the Caterpillar facility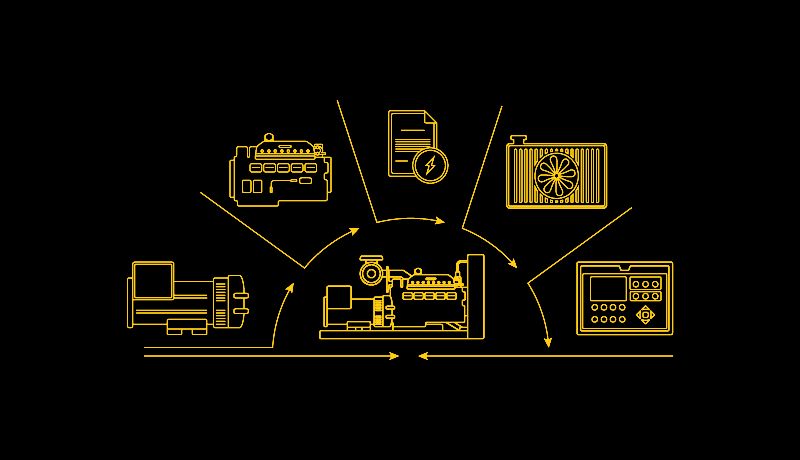 World Wide Product Support
Cat dealers have over 1,800 dealer branch stores operating in 200 countries
Your local Cat dealer provides extensive post-sale support, including maintenance and repair agreements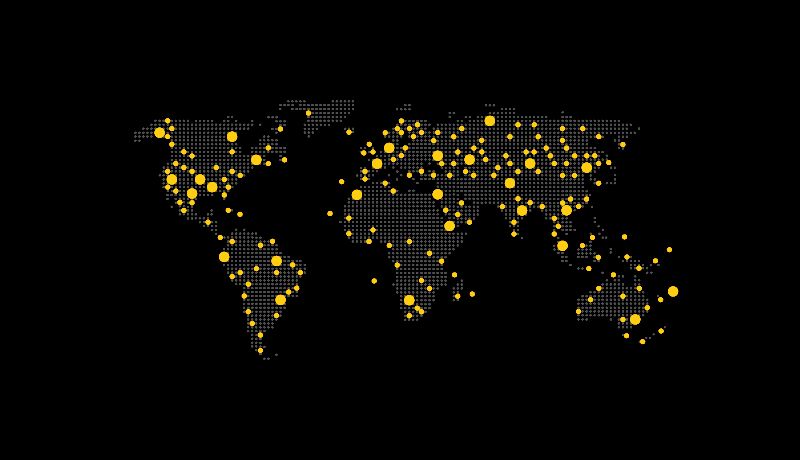 Cat Generator Set Package
Cat generator set packages have been fully prototype tested
Accepts 100% block load in one step and meets NFPA 110 loading requirements
Conform to ISO 8528-5 steady state and transient response requirements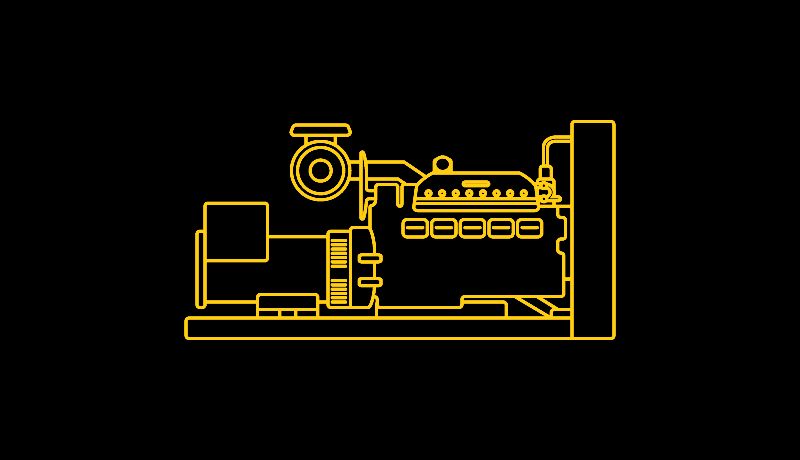 Cat Diesel Engine
Reliable, rugged, durable design
Field-proven in thousands of applications worldwide
Four-stroke-cycle diesel engine combines consistent performance and excellent fuel economy with minimum weight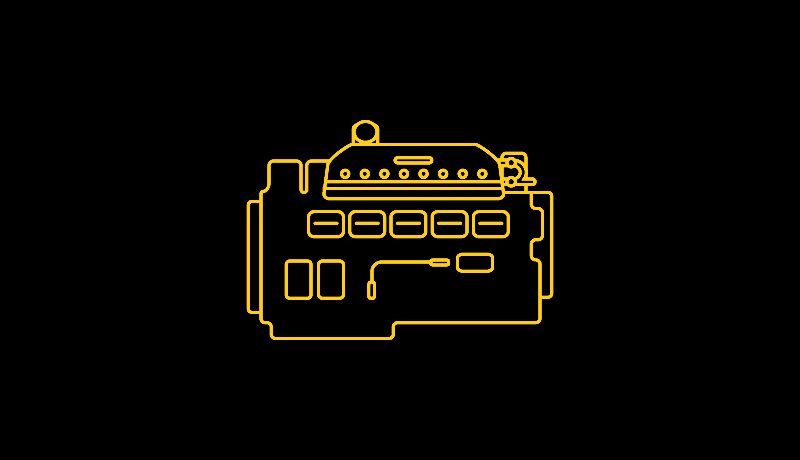 M-Frame Alternator
Superior motor starting capability minimizes need for oversizing alternator
Designed to match performance and output characteristics of Cat diesel engines
Robust Class H insulation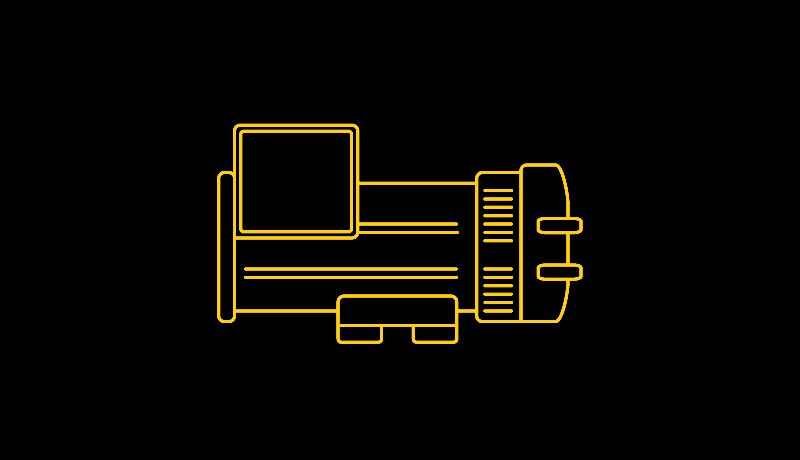 GCCP 1.3 Control Panel
User-friendly interface and navigation
Scalable system to meet a wide range of installation requirement
Expansion modules and site-specific programming for specific customer requirements
Image may not be a representative of actual product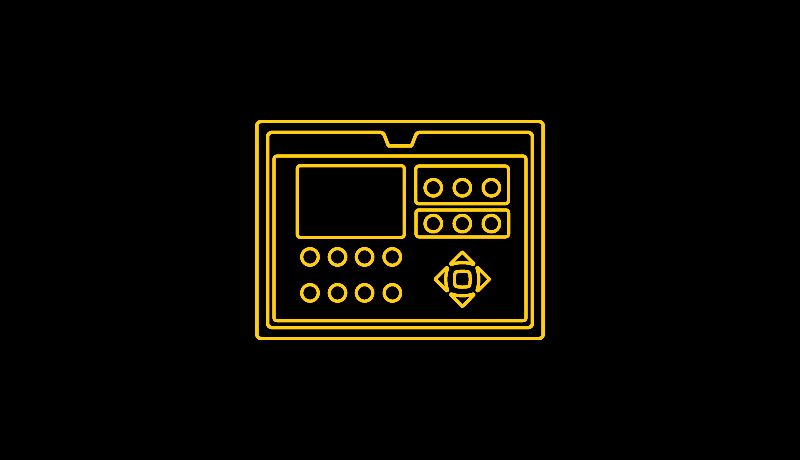 Cooling System
Designed to operate in standard ambient temperatures up to 55°C (131°F)
Contact your Cat Dealer for specific ambient and altitude capabilities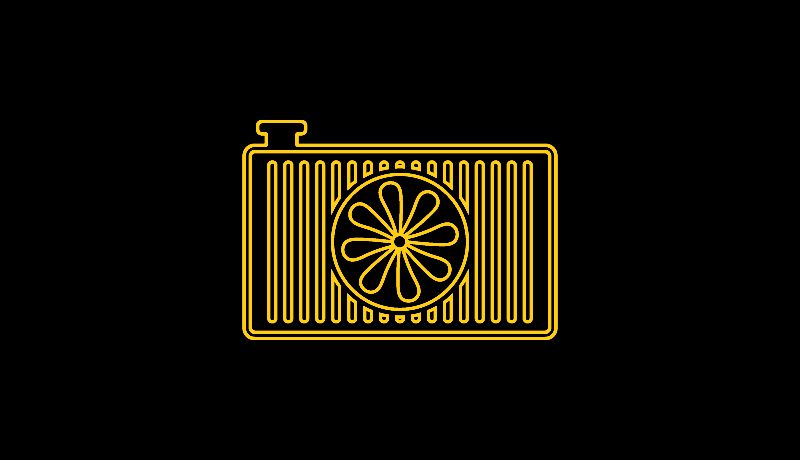 Certifications
Cat dealers provide extensive post-sale support including maintenance and repair agreements. Cat dealers have over 1,800 dealer branch stores operating in 200 countries. The Caterpillar S•O•S℠ program cost effectively detects internal engine component condition, even the presence of unwanted fluids and combustion by-products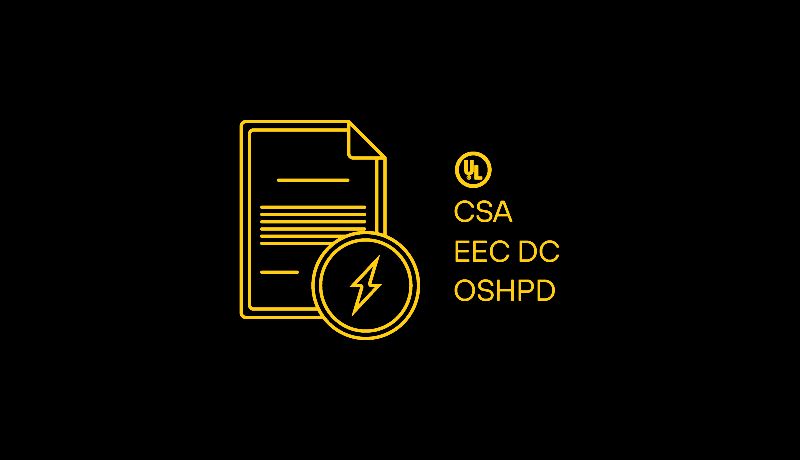 One Safe Source
Components used in the generator set are selected based on seamless design integration to provide the optimum performance
The generator set is fully assembled at a Caterpillar facility following our quality guidelines
Each generator set package is tested before leaving the Caterpillar facility
Cat product support, including dealer service, parts and warranty covers the entire Cat power system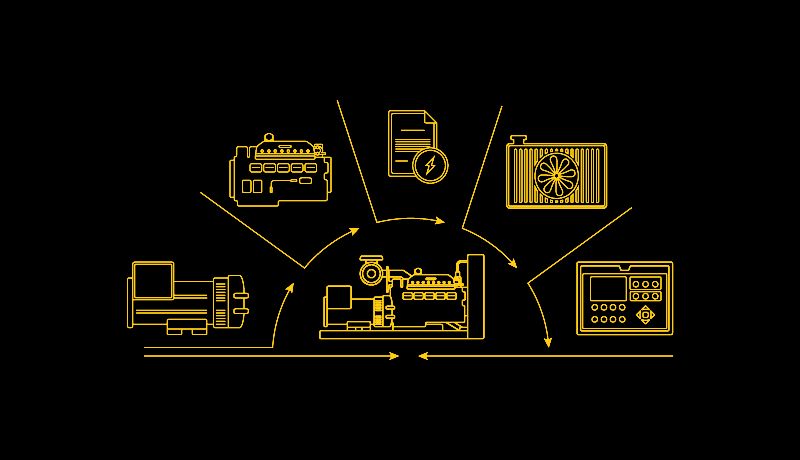 World Wide Product Support
Cat dealers have over 1,800 dealer branch stores operating in 200 countries
Your local Cat dealer provides extensive post-sale support, including maintenance and repair agreements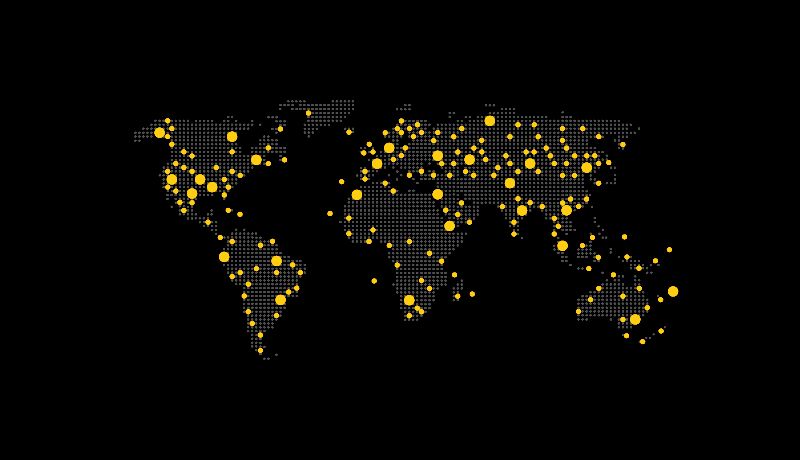 Engine Specifications
Bore

4.1in

Displacement

201.4in³

Stroke

5in

Fuel System

Direct Injection

Engine Model

Cat® C3.3

Compression Ratio

17.25:1, 19.25:1

Governor Type

Mechanical

Fuel System

Direct Injection

Bore

4.1in

Displacement

201.4in³

Stroke

5in

Fuel System

5in

Aspiration

Turbocharged
Generator Set Specifications
Minimum Rating

24.0 kVA

Maximum Rating

65.0 kVA

Voltage

110 to 480 Volts

Frequency

50 Hz

Speed

1500 rpm

Emissions/Fuel Strategy

EU Stage II R96/EUIIIa

Duty Cycle

Standby, Prime
Generator Set Dimensions
Height - Maximum

53.6in

Length - Maximum

43.9in

Width - Maximum

38.2in
Standard/Optional Features
Standard Equipment:
Air Inlet System

Air cleaner; light duty with disposable element

Control Panel

Cooling System

Coolant drain line with valve
Radiator and cooling fan with guards
Caterpillar extended life coolant
Fan drive, battery charging alternator drive

Exhaust System

Stub pipe, gaskets, raincap & SAE exhaust flange for customer use - shipped loose

Fuel System

Standard open set fuel tank/base supplied
Base, formed steel with single wall integral 8-hour fuel tank

Generators And Generator Attachments

Voltage regulator (single phase sensing)
Tower panel, IP22, bottom cable entry
Circuit breaker, IEC, 3 pole, mounted in tower panel
IP23 Protection
Segregated low voltage (AC/DC) wiring panel

Governing System

Mechanical and electrical governing system - model dependant

Generators And Attachments

Lube System

Lubricating oil
Oil drain line with valve

Mounting System

Captive linear vibration isolators between base and engine-generator
Termination points for coolant and lube oil drain lines
Includes lifting provision and drag points

Starting / Charging System

12V Battery with rack & cables

General

Engine and alternator pre-paint, Caterpillar yellow
Optional Equipment:
Alternator System

R Frame auxilliary winding
Anti-condensation heater
LC Frame alternator with coastal protection
LC Frame alternator
Permanent magnet excitation (PMG)

Circuit Breakers

Padlockable breaker device
4 Pole Circuit breaker to 250A

Control Panels

Control Panel Options

Cooling System

Low coolant level shutdown
Coolant heater
Low coolant temperature alarm

Certifications

Global Certification for CIS
European upgrade to STD set for "CE"

Enclosures

Sound attenuated level 1 enclosure (GALV)
CEE for sockets for enclosure
Sound attenuated level 2 enclosure CE
Rental pack (CAE only)
Socket blanking plate

Fuel System

High fuel level alarm
Open set narrow tankbase
Compact skidbase for open sets
Low fuel level shutdown
Low fuel level alarm
Skidbase for CALG enclosure sets
Bunded fuel tank

Mounting Options

Battery removal
Residential silencer
Silencer installation kit
External single point lift - enclosure
Electronic governor

Special Packing Inspections

PGS Test report @ 0.8 power factor
PGS Test report @ 1.0 power factor

General

Packing case - compact set
Packing case - canopied set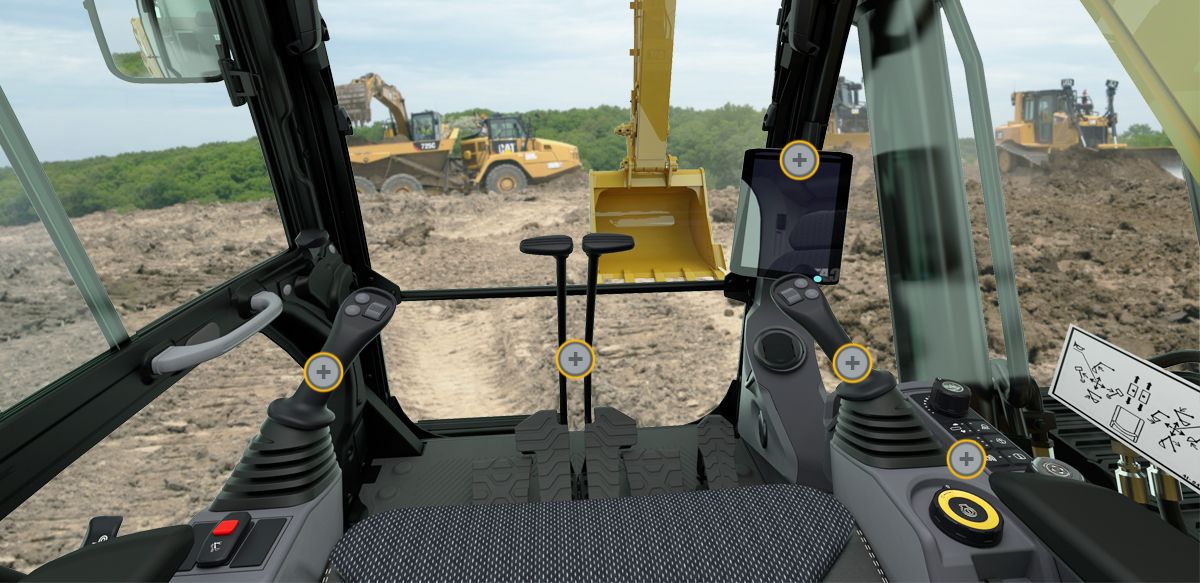 Take The Virtual Product Tour To Explore The Features And Benefits of the C3.3 Generator Set
See how C3.3 (50 Hz) compares against frequently compared products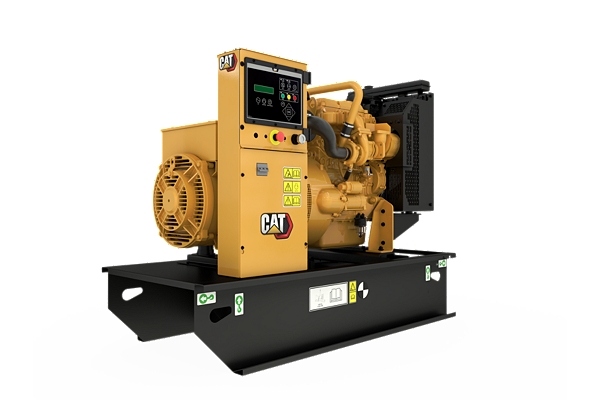 C3.3 (50 Hz) Diesel Generator Sets
Selected Model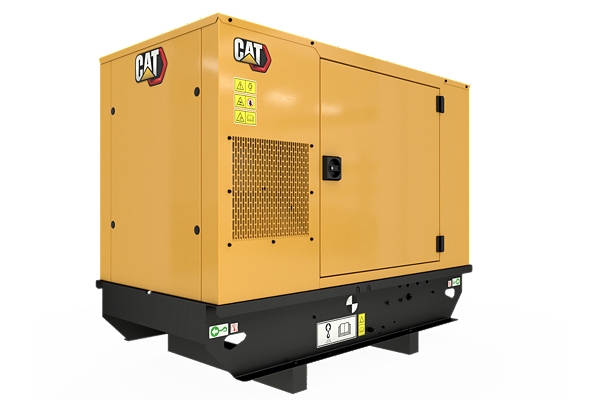 C1.1 (60 Hz) Diesel Generator Sets
Engine Model

C1.1, In-line 4, 4-cycle diesel
View Full Specs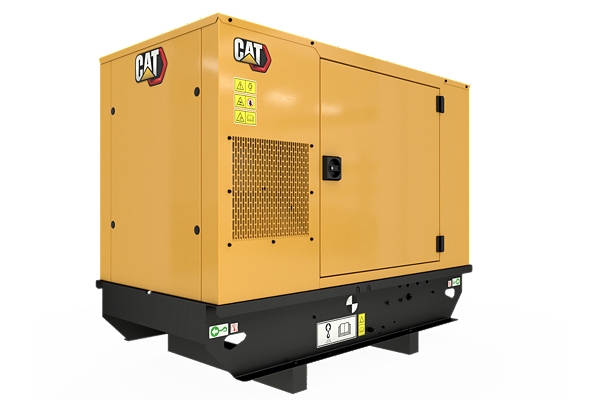 C1.5 (60 Hz) Diesel Generator Sets
View Full Specs
Tools and expert help at every turn